Coronavirus/COVID-19 in Denmark and border crossing
Information from the Danish authorities about coronavirus/COVID-19.
Danish National Police on Twitter

Rigspolitiet
rigspoliti 11h
Der er en tid til at handle, og der er en tid til at mindes. I dag - på politiets officielle mindedag - mindes vi de politifolk, der har betalt den allerhøjeste pris, for at vi andre kan leve og sove trygt om natten. Æret være deres minde #politidk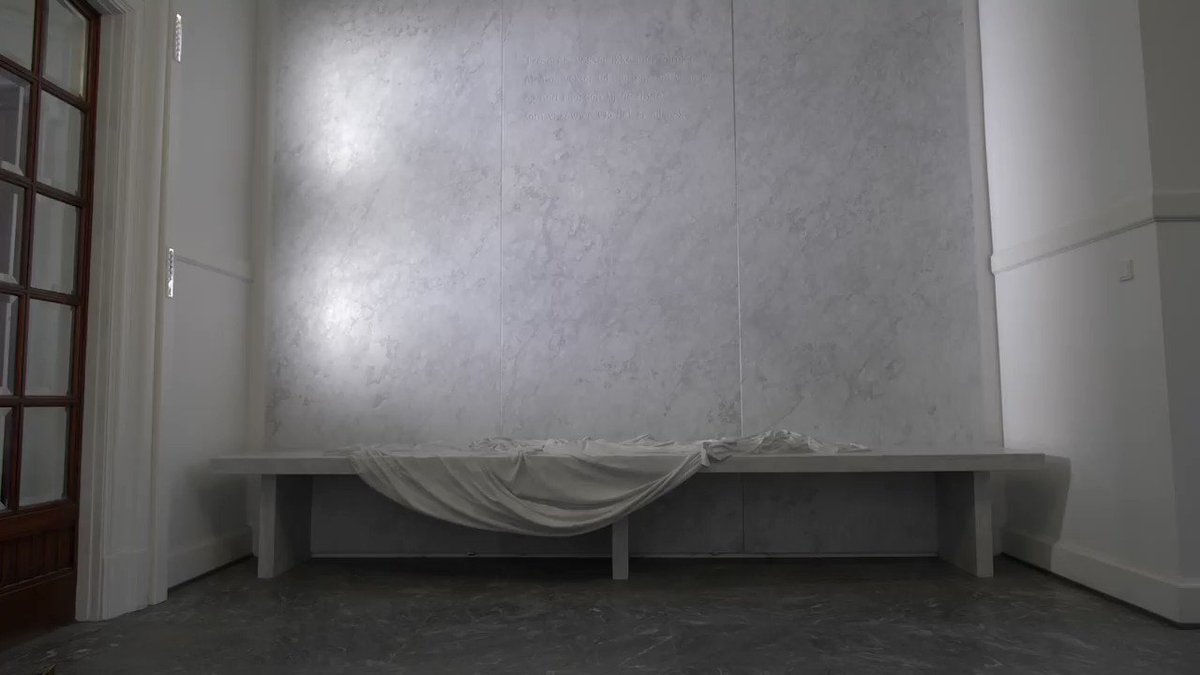 Rigspolitiet
rigspoliti 18. september
Barer og restauranter i hele landet skal fra i morgen lukke kl 22 og forsamlingsforbud på 50 gælder også i hele landet fra lørdag kl 12. Politiet vil være derude og bakke op om indsatsen, siger rigspolitichefen #covid19dk #politidk

Rigspolitiet
rigspoliti 17. september
Du kan finde plakaten under "download materiale til restaurationer".