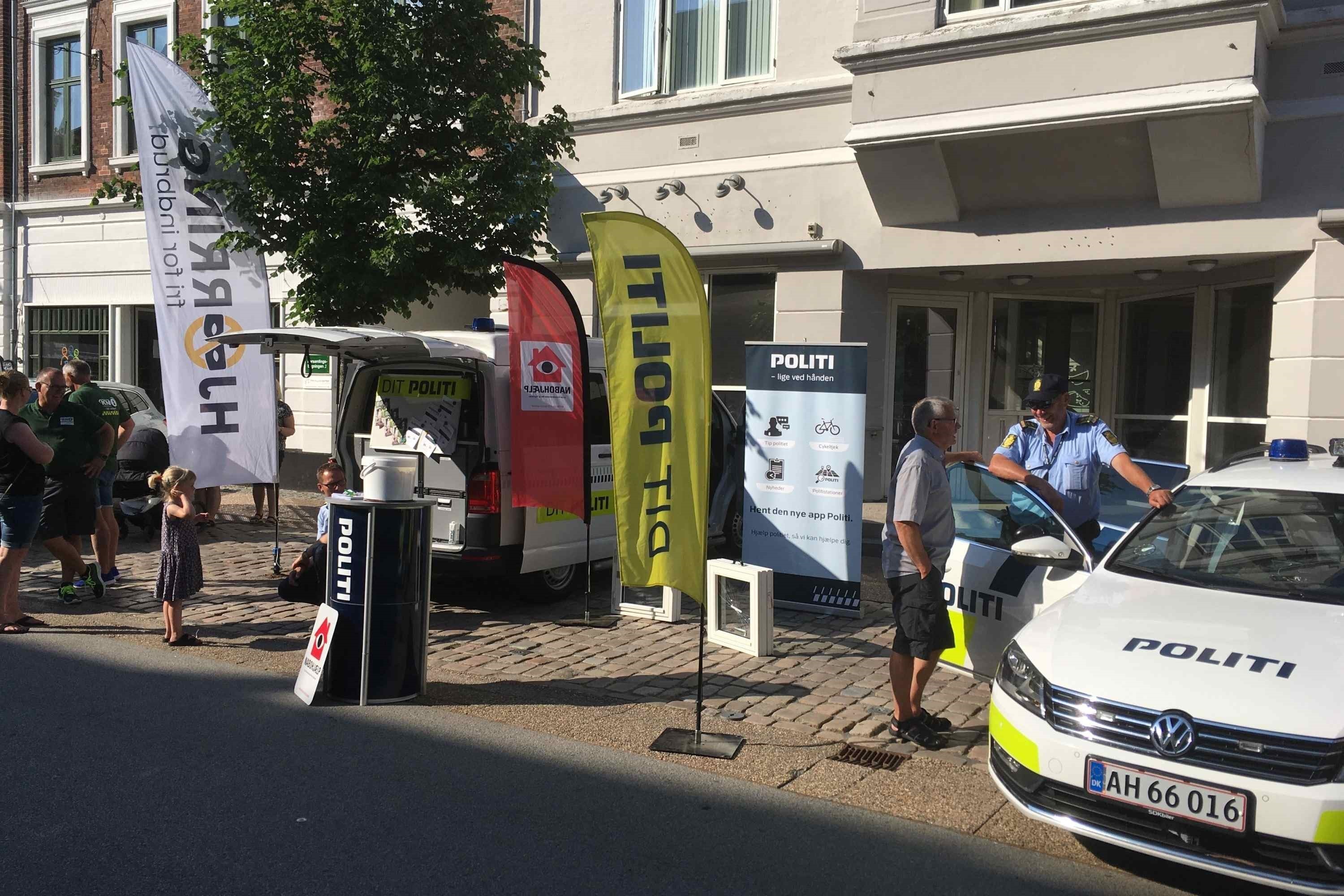 Photo: Nordjyllands Politi
At North Jutland Police, we are about 850 employees – police officers, prosecutors, administrative and academic workers. We work day and night to ensure that North Jutland remains a safe and secure place.

Click to view a map of municipality borders within the North Jutland Police district.

North Jutland Police serves approx. 526,000 citizens (as of first quarter of 2020) in the nine municipalities of:
Police stations
North Jutland Police district has a number of stations:
Additionally, we serve citizens on a frequent basis from a number of smaller departments or police offices located in East Aalborg, Kaas, and on the island of Laesoe.

We are also present at Aalborg Airport.

Our Lost and Found Storage is situated in the Eastern part of Aalborg.


Click on any location to view opening hours and addresses.